Get help in claiming your homeowner's insurance caused by roof leaks.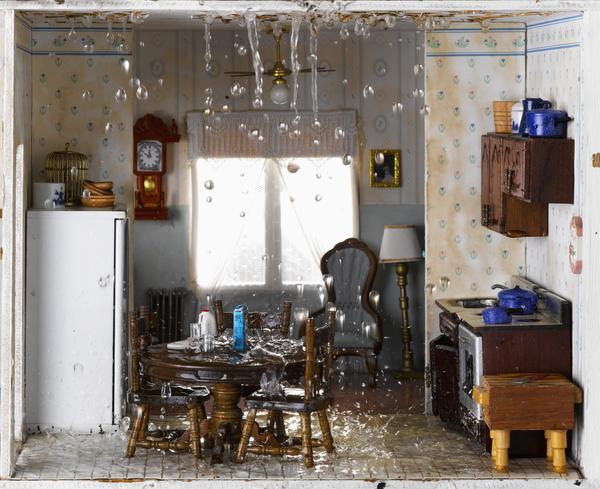 Many homeowners find out that the damage causing roof leaks is not covered by their homeowner's insurance. This is often the case unless the roof has been damaged by wind that caused it to leak.
Does Homeowners Insurance Cover Roof Leaks?
If you find yourself in this position, please call Gold Coast Flood Restorations today for help. We specialize in providing affordable solutions to those that have been denied by their insurance carrier.