San Diego Water damage remediation can be a very complicated task and it requires a lot of skill to make sure that the job is properly performed.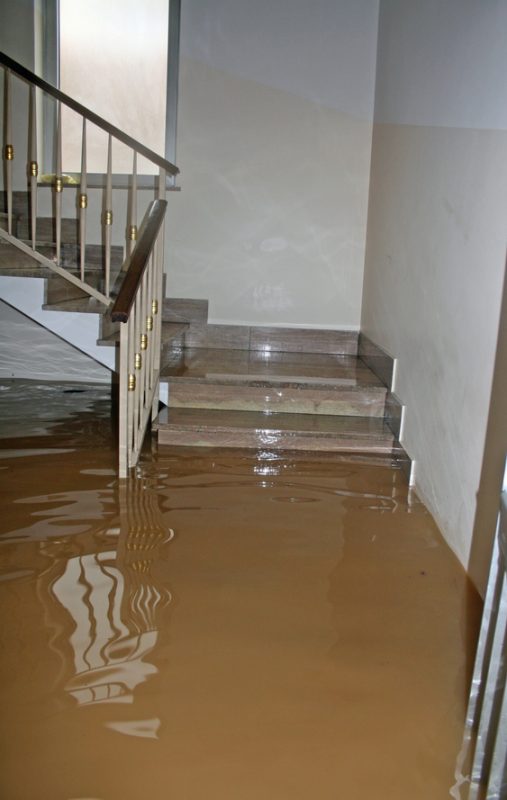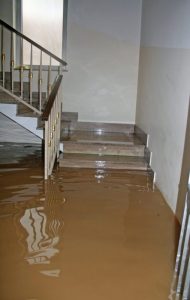 A multitude of precautions are taken to ensure that all water is removed and that all contaminated areas are re-mediated  It's important that you never leave the damaged area untreated as it can cause a multitude of health risks.
The building materials used in your home and office can also absorb moisture which not only can hide a leak, but also cause warping, cracking, and crumbling as well as allow mold to quickly grow.
To safely and effectively restore a building that has been exposed to water damage in San Diego, it is important that you work with a highly trained and certified remediation company.  Gold Coast Flood is the top water damage remediation company in San Diego. With our years of excellence in serving commercial and residential owners with water damage remediation and mold removal, we will take the same care and attention to detail for your water damage situation.
For more information about how we work and remediate water damage, contact us at 888-373-9243 or read the articles listed below: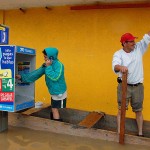 There will come a time in every homeowner's life when you will have to hire someone to work  on your home. Regardless of your self-appointed category of skill level – from "needs help screwing in a light bulb" to "DIY master of handy-projects" – inevitably a circumstance, often of the emergency variety, will find you flipping through the phone book in search of hired help….. Read more about how to select the right water damage restoration or mold remediation contractor.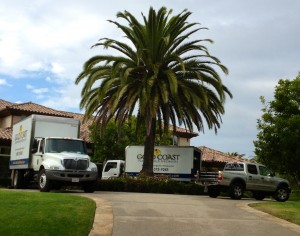 Water damage restoration and mold remediation is much more than simply pulling drywall and setting a fan. Psychrometrics is defined as the study of the physical and thermal properties of air and water vapor mixtures. 2013 will be Gold Coast's 25th anniversary, and with those 25 years in business comes a vast collective experience in this field of work.
Read more about how our company works and discover details on why more San Diegan's trust Gold Coast Flood for water damage remediation. 
We here at Gold Coast Flood Restorations know firsthand how devastating post flood effects can be. For twenty five years we have been….(Click Here To Read More)
The water heater is a valuable part of any home, providing hot water for kitchens and bathrooms for a variety of uses. Water heaters however must be maintained properly, otherwise they….(Click Here To Learn More)
Water damage remediation can be a very complicated task and it requires a lot of skill to make sure that the job is…. (Click Here To Read Article)
A flood can be one of the most sudden and damaging things that can occur to a home.
It does not take long for floors, walls, and personal belongings to be ruined. Of course, situations like this are the reason that we have flood insurance. The problem is it can be tough knowing where to begin repairing the damage. Also, time spent staying somewhere outside of your home is an additional expense and an inconvenience. That's why you need a good emergency flood restoration service on your contact list. If a situation like this comes up, you want to be prepared, so that life can get back to normal as fast as possible.  (Read more here)
Water Damage in San Diego Gold Coast Flood sets the Standard for Excellence
As our incorporated name – Integrity Flood Response – suggests, our Christian ownership instills a sense of integrity, values, and work ethics that trickle down to our very last employee. As a result, the customer receives an honest evaluation of their situation. If you don't have a problem, we're not going to fabricate one so we can make a dime!  Our company motto is: "Providing Service Where Honesty and Integrity are NOT Forgotten".