Gold Coast Flood Restorations : A Company You Can Trust

.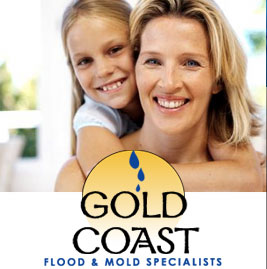 Gold Coast Flood Restorations is a Christian-based, family owned and operated San Diego water damage restoration and mold remediation company, we're committed to excellent service in every aspect of the job.
From the initial phone call through project completion, you'll find the highest degree of professionalism, flexibility, quality of work and peace of mind that your water damage or mold problems will be taken care of with as minimal disruption as possible. Whether it be water damage from a roof leak, slab leak, pipe leak or sewage backup, Gold Coast Flood Restorations is here for you.
We promise to:
Be prompt, courteous, and responsive to your needs.
Earn your trust and loyalty.
Inform you about all aspects of the water damage or mold remediation job.
Prepare a written water damage or mold remediation estimate.
Offer competitive water damage or mold remediation prices.
Leave a job site clean.
Fully stand behind our work.
Keep you happy and informed.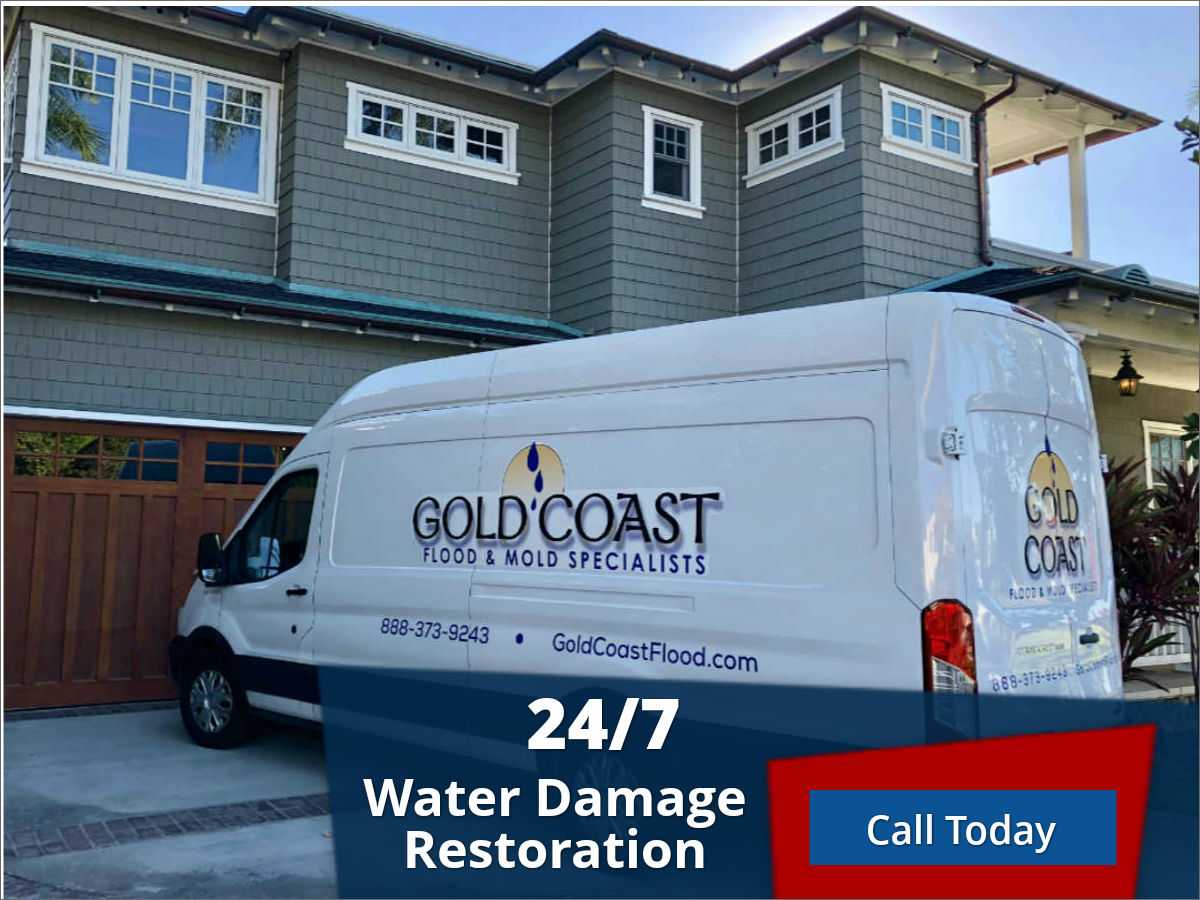 Centrally located, we service all of San Diego, 24 hours per day and 7 days per week.  We have been providing excellent service in San Diego County for over 25 years.
Call Gold Coast Flood Restorations for any home or business cleanup or restoration job, including:
Residential Services — Water damage restoration and mold remediation.
Commercial Services — There's never a 'right time' for disaster to strike your business. We'll get your office back up and running quickly so you can get back to business.
Water & Sewer Cleanup — Let us help get you out of a nasty situation. Our crews are standing by.
Mold Remediation — Mold and mildew inspection and removal services. Our certified experts can help keep your family safe make sure you are breathing easy.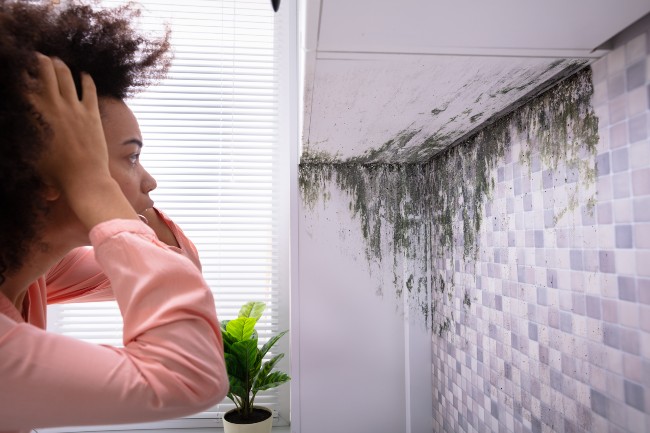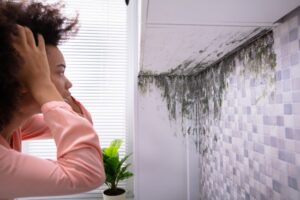 Gold Coast Flood Restorations Specialists is the ONLY water damage and mold remediation contractor in San Diego to be certified by ToFixIt! Participating companies must maintain strict standards and upon request must provide documentation to ToFixIt!
Related articles to across the web
When it comes to remediating mold it's always best to hire a professional mold abatement and remediation service. However, if the mold in your home is not toxic and the area of mold growth is small (less than 10 square feet, or the equivalent of roughly a 3 by 3 foot patch) then you can perform the mold remediation yourself if you wish.(Click Here To Read Article)