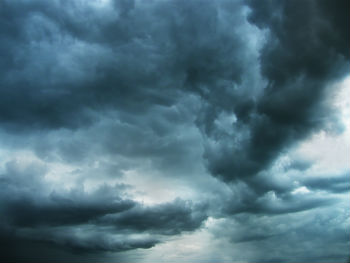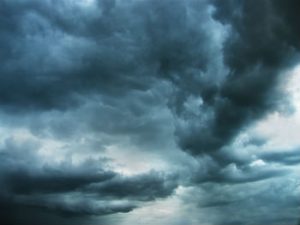 Steps to Repair Water Damage in San Diego
When a major storm passes close to the house, the home may need to repair water damage that is difficult to complete. There are many things a family can do to repair water damage and destruction, but a certified professional will likely be needed to get rid of any serious health or structural threats. Contaminated storm surges or floods can carry pathogens and become a breeding ground for mold. If allowed to fester, these mold spores can spread throughout the building and become even more difficult to remove. In many cases,  governmental agencies could condemn the structure if the microbial threat is too great.

The main reason why a home is sensitive to water damage is that moisture is difficult to detect once the floods recede. Standing liquids can encourage microbial growth within 24 hours and can saturate all kinds of textiles and seep through the drywall. Moisture may collect behind the walls, where mold and bacteria may multiply out of sight. If a family reacts quickly enough, clothes and furniture may be saved. However, people must be careful when entering a building that has recently been flooded. Exposure to wildlife and contaminated liquids can result in serious injury.

Before entering a home affected by water damage, make sure the electrical power is shut off. Exposed wires or plugged in devices can electrocute people, resulting in major injury or even death. Also, it's best to move slowly through the building when re-entering it for the first time. Snakes, reptiles,  or rodents may be hiding under debris and could lash out and bite suddenly. To protect against wildlife and airborne contaminants, wear protective clothing from head to toe, including a vapor respirator, rubber gloves, and eye protection. Also, wear thick boots that can withstand puncturing and animal bites.
Professional restoration services can quickly identify what items in the home are compromised by water damage. Normally, anything that is porous may need to be discarded if it has come in contact with contaminated fluids. These items, like mattresses, box springs, pillows, and particle boards, trap more moisture than other materials and foster the growth of microbes. A family can prepare for professional cleaning by getting rid of these items before the technicians arrive, but be sure to properly record and itemize the items for insurance purposes prior to disposing of them.
Repair water damage and protect your home's exterior
Caulk and seal windows to guard against water seepage.
Inspect your roof for missing, damaged and aging shingles and make necessary repairs.
Check your downspouts. Remove debris that may have accumulated in downspouts and rain gutters. Position downspouts so that they direct water away from the house.
Check sprinklers and irrigation systems to be sure they are not creating water damage to the walls and foundations of the house. Turn off and drain outside faucets to protect against frozen pipes.
Install gutter guards to prevent gutter clogs and keep water flowing away from the house instead of accumulating on the roof.
Read more about things to do when you need to repair water damage to your home at iicrc.org
Have you had water damage?  If you have it is a good idea to have your house inspected for mold.  Call Gold Coast Flood restorations at 619-449-9611
Serving San Diego and San Diego County for over 30 years with quality work and great service. We also service these cities – Chula Vista, El Cajon, La Mesa, Spring Valley, and Lakeside. Poway, Ramona, Alpine, Julian, Santee, Coronado, Imperial Beach, Pacific Beach, La Jolla, University City, Tierrasanta, Rancho Penasquitos, Rancho Bernardo, Rancho Santa Fe, Encinitas, Del Mar, Solana Beach, Leucadia, Sorrento Valley, Miramar, Mira Mesa, Scripps Ranch, Vista, Carlsbad, Oceanside, San Marcos, Lemon Grove, Bonita, Valley Center, Borrego Springs, Escondido, Fairbanks Ranch, Rancho San Diego 4S Ranch, Sabre Springs and Pine Valley.