Mold Removal Costs in San Diego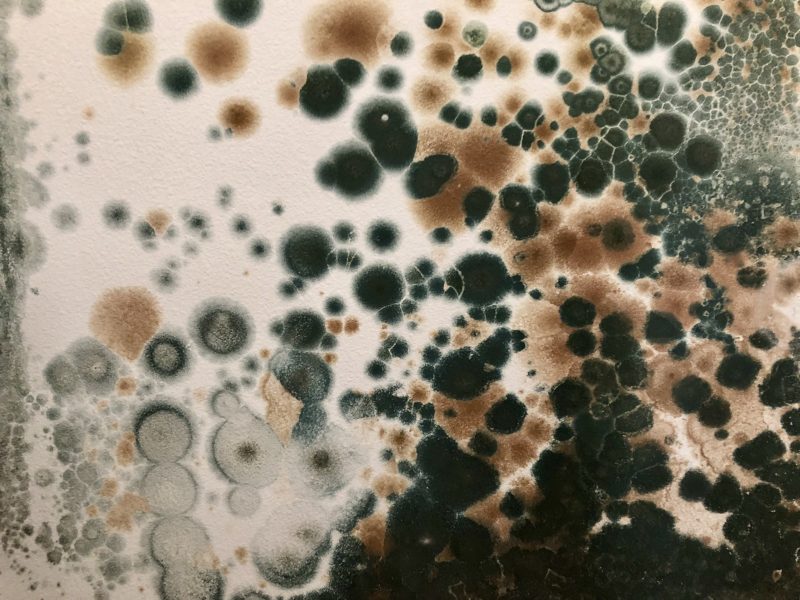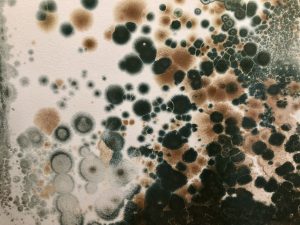 Mold removal costs and mold remediation prices are calculated based on several aspects. It largely depends on how many areas of the house are infested by mold and whether there are any structural damages involved. For example, the average cost to remove mold from the basement is comparatively lesser than the whole house mold remediation cost.
Cost of Mold Remediation
Mold remediation is an essential part of repairing a home that has been damaged by water. It can take weeks or months to clean up and restore a home, so it's important to hire a professional company to handle the job.
There are two main methods used to clean up mold: air scrubbers and wet cleaning
Air scrubbers use high-powered fans to blow air through a filter containing chemicals that kill mold spores. This method is effective at removing mold from large areas, but it takes several days to complete. Wet cleaning uses a solution of bleach and other chemicals to break down the mold into harmless substances. This method is more effective than air scrubbing, but it requires a lot of work and expertise.
It Depends on the Situation and Your Costs Can Cover a Wide Range
Even if your finances are tight, when it comes to eliminating mold from your home, you should look for the best services. If you have an average-sized house, your mold remediation cost will range anywhere between $500 and $30,000 depending on the extent of the mold infestation in your home. A normal crawl space mold removal will cost you anywhere between $500 and $4000. If you are living in a flood zone, you may want to consider insurance that will help you cover the cost related to mold remediation because most of the time it will be difficult to raise such an amount of money alone.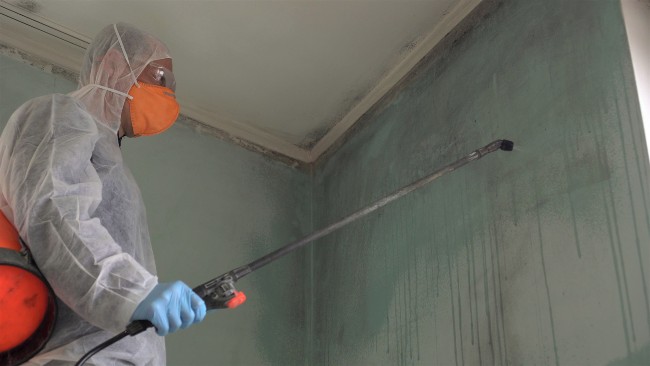 Consider Insurance for Mold Remediation
When you're considering insurance, make sure you get something that will cover at least part of the remediation cost if you live in a flood zone (we've got some tips on handling water damage claims). Most consumers don't have that kind of money to spend out of pocket, and you probably don't, either. Even though you'll have an idea of how much something should cost, be sure to shop around. The first company you find might not be the best one for your needs. The price may be different, and you also have to pay attention to the credentials.
Why You Should Call a Professional Mold Remediation Company
Many people attempt to handle mold problems themselves, or they do not know they have mold at all. If you suspect a problem in your home, you should call in a professional to remediate the mold. The professional will check where there are problematic areas and will give you an estimate as to how much it costs to perform the remediation. Mold is simply not safe to have in your home, and should be taken seriously, so do not delay in handling this problem.
If your home has been infested with mold then you will need the help of a professional mold remediation expert. By getting rid of the mold problem as soon as possible you can keep your home and family healthy.
When you find a company where you feel comfortable with the people, the work ethic, the guarantee, and the mold removal prices, you'll be able to get the mold removed from your home and you and your family can get back to enjoying your lives. You'll be much healthier, and your home will be a safer place to be.
Call Gold Coast Flood Restorations
For more information on mold remediation cost and pricing, contact Joe Colombo, a certified mold removal specialist in San Diego, CA. and the owner of Gold Coast Flood Restorations. Call 888-373-9243 or email us at info@goldcoastflood.com