Mold After Water Damage in San Diego CA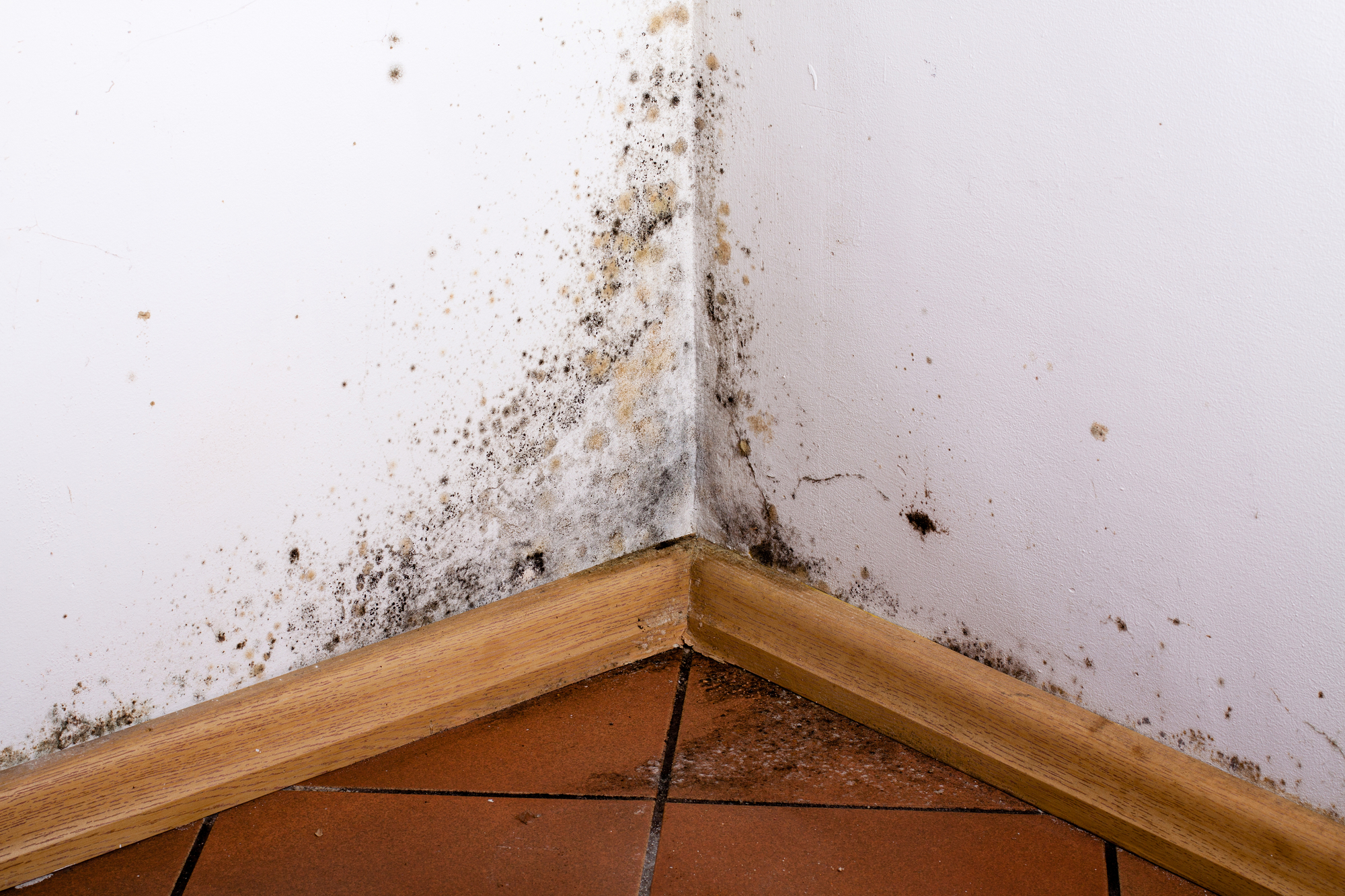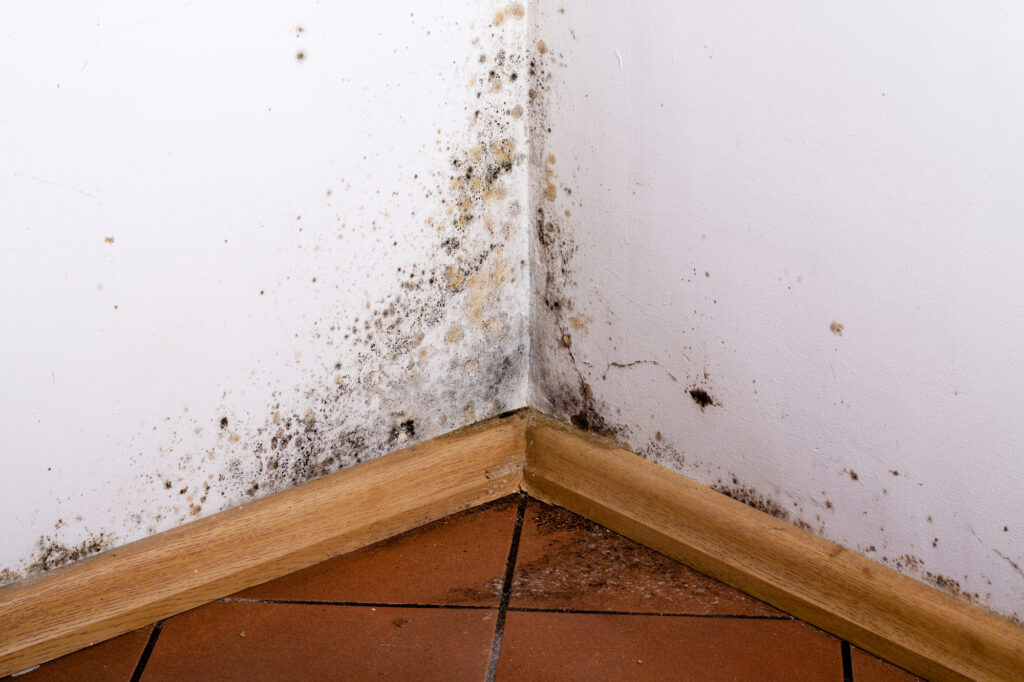 Mold grows in moist areas where there is an abundance of food for bacteria. It can grow on any surface that has been wet for long periods of time, so it's important to clean up quickly after a flood or other water event.
How to Check for Mold After Water Damage
If you see signs of mold growth, take immediate steps to stop its spread. Remove as much moisture as possible with a dry towel or paper towel. Then use a bleach solution (1 part household bleach to 9 parts water) to disinfect the area. Finally, cover the affected area with plastic sheeting or duct tape until professionals arrive.
Mold is a major problem for many people, especially after a flooding event. It can grow in moist areas and when it does, it can appear as small spots, or as large black or white areas, which are almost invisible. Mold can smell bad and when it does, it can be hard to detect. It is important to know what signs to look for, such as a musty smell, to help identify whether you have a mold problem in your home.
Clean up the Area
It's also important to clean up any areas where mold has been growing before it spreads further. This includes removing carpet padding and cleaning up spills. Mold after water damage and at any other time can be very hazardous to your health. You need to start drying out your water-damaged area immediately. You have approximately 24 to 48 hours to stop mold after water damage from growing.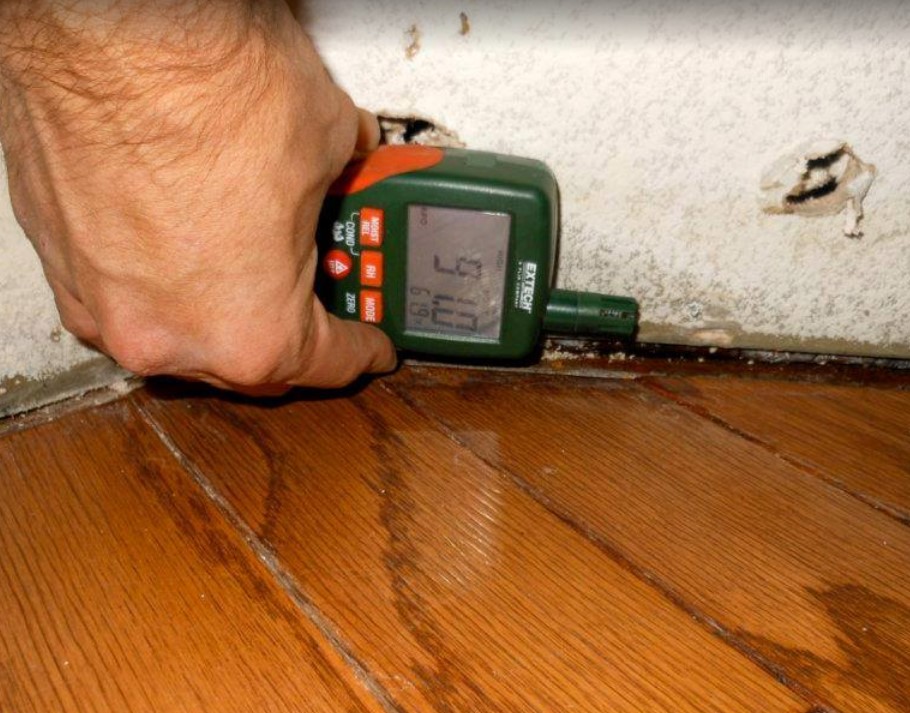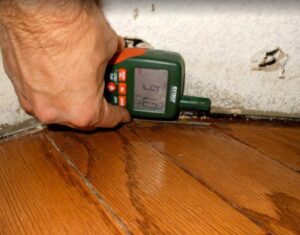 This mold can be a risk to your health. It is very important that you start the process of drying out your water-damaged area as soon as possible. If it's not dry, mold will start to grow. The mold will grow in the summer just like it does in the winter. However, you might not get mold if the water damage is minimal.
Can Mold After Water Damage Make You Sick?
Mold is toxic and should be avoided at all costs. If you have a health problem, such as asthma, you should be careful to avoid mold. If mold begins to grow, your restoration company will need to wait until all the mold has been removed.
Remove Moisture
Removing excess moisture is the first step to preventing mold after water damage. This includes removing wet carpets, furniture, clothing, and other items that might be affected by water damage. You should also check for leaks in pipes, appliances, and fixtures. Sometimes, you can not easily see the water damage. A lot of moisture may be hidden in the walls and flooring, so it is important to identify and dry all the affected areas to prevent the growth of mold!
How to Prevent Mold After Water Damage
Water damage can lead to the growth of mold in your home, which can cause health problems and damage to your property. Therefore, it is essential to take prompt action to prevent mold growth. Here are some steps you can take to prevent mold after water damage:
Remove standing water: Remove any standing water as soon as possible to prevent mold growth. You can use a wet vacuum or pump to remove the water. If the water is from a sewage backup or flood, it is important to wear protective gear to avoid exposure to hazardous substances.
Dry the affected area: Use fans, dehumidifiers, and open windows to dry the affected area. The goal is to reduce the moisture in the air and on surfaces, which can prevent mold growth. If the damage is extensive, consider hiring a professional water damage restoration company to ensure that the area is properly dried.
Clean and disinfect the area: After the area is dry, clean and disinfect it to remove any remaining bacteria, mold, or other contaminants. Use a disinfectant solution, such as a mixture of bleach and water, to clean the area thoroughly.
Remove damaged materials: If any materials are beyond repair or cannot be cleaned, such as carpeting or drywall, remove them from the area to prevent mold growth. Replace them with new, clean materials.
Monitor the area: Keep an eye on the area for any signs of mold growth, such as a musty odor or visible mold. If you suspect that mold is growing, contact a professional mold remediation company to address the problem.
In summary, taking prompt action to remove water and dry the affected area is crucial in preventing mold growth. Cleaning and disinfecting the area, removing damaged materials, and monitoring the area for any signs of mold growth are also important steps to take. If you need assistance in preventing mold growth after water damage, consider hiring a professional water damage restoration and mold remediation company.
Call Gold Coast Flood Restorations
For more information on the mold after water damage costs and insurance, contact Joe Colombo, a certified mold removal specialist in San Diego, CA, and the owner of Gold Coast Flood Restorations. Call 888-373-9243 or email us at info@goldcoastflood.com
Serving San Diego and San Diego County for over 30 years helping clients with mold after water damage. We also service these cities – Chula Vista, El Cajon, La Mesa, Spring Valley, and Lakeside. Poway, Ramona, Alpine, Santee, La Jolla, University City, Tierrasanta, Rancho Penasquitos, Rancho Bernardo, Rancho Santa Fe, Encinitas, Del Mar, Solana Beach, Leucadia, Sorrento Valley, Miramar, Mira Mesa, Scripps Ranch, Vista, Carlsbad, Bonita, Valley Center, Escondido, Fairbanks Ranch, Rancho San Diego 4S Ranch, Sabre Springs and Pine Valley.