Gold Coast Flood Restorations
San Diego Flood and Mold Specialists
Gold Coast Flood Restorations has been the  top  provider of San Diego flood restoration services for over 25 years. Gold Coast Flood Restorations is available to help you through the steps of a successful cleanup process. From initial assessment to professional humidity control procedures, our experts will be able to get your home dried out and restored to a stable state in a timely and thorough manner.
San Diego Flood Restoration and Water Damage Emergency Service
IMPORTANT: If you have a water damage emergency, every moment counts so CALL 888-373-9243  NOW to talk to a licensed and certified  water damage restoration expert. We are available 24 hours a day every day of the year.
Our water damage restoration team consists of highly trained specialists that have both the knowledge and the tools to locate and record the full extent of the damage, especially when it comes to issues that you can't see. They will also be able to identify any growing problem areas, such as a compromised structural element, and will be able to create a restoration plan that targets the most vital areas first, so that your home does not sustain any more damage.
To talk to one of our water damage restoration specialists now call 888-373-9243 and get your home back to normal.
What to do If You Have San Diego Flood Damage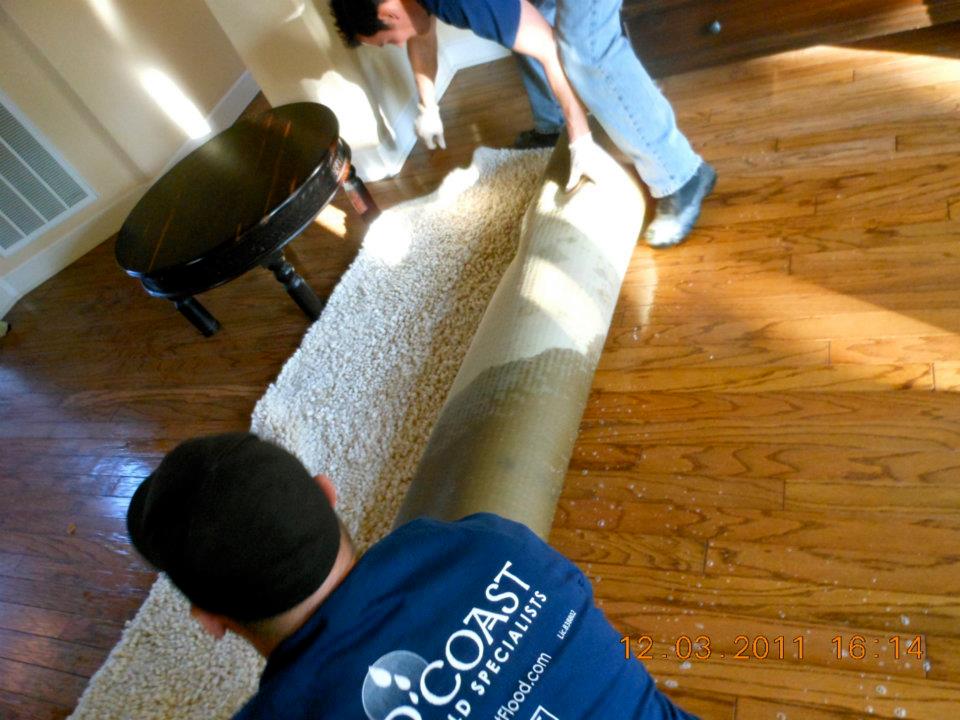 You have had a flood. There's water anywhere– in your wall surfaces, under your carpets and also soaking right into your furniture and other valuables. Whether brought on by a burst pipe, condensation from an air conditioner, a water heater failure leaky roof or a flood, there are factors you can do immediately to limit damage or loss.
1. Stop the Flow of Water
If water is coming from inside your home, from a burst pipe or water heater failure, turn off the main water shutoff valve quickly. It's a good idea to make sure every person in your household knows where to find this valve.
2. Turn off the Utilities
In a major household flood, turning off the power or gas is essential to guarantee the safety of you and your family. When it come to a minor water leak or drip, there is less likely a need to shut down the utilities.
3. Avoid Electrocution
Do not utilize any kind of electrical appliances if your carpeting or flooring is wet. Use a wet vacuum to remove water, yet inspect the maker's guidelines just before starting.
4.  Call the Flood and Mold Specialists at Gold Coast Flood Restorations. (888) 373-9243
5.  Use Fans to Circulate Air
Urge drying out by purposefully putting followers to effectively circulate air. This is specifically crucial in the initial 24-48 hours after an indoor flood.
6. File a Claim as Soon as Possible.
The quicker you file a claim to state damage, the faster your insurance company can help you get your home and life back to normal.
7. Do not Throw Anything Out
Don't toss out ruined items, specifically expensive ones. A cases adjuster could have to check them. Likewise, make a complete list of stuff that was water harmed once you can. This will help us refine your claim much faster. It aids to document damage with pictures as well as video.
Mold Removal and Remediation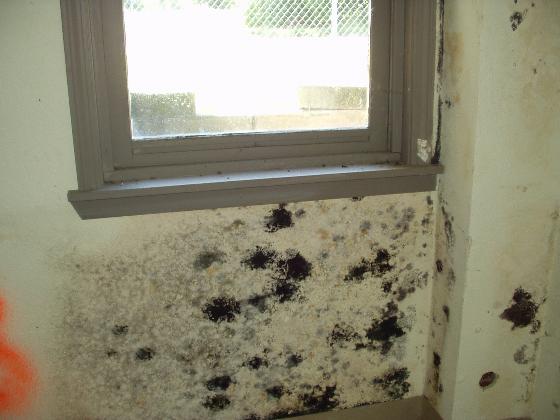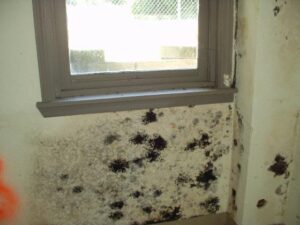 Has your home had a flood? Or does it have a leaky roof? If so, your  house probably sustained water damage, and one side effect from water damage is mold. Mold is caused by excessive moisture. Mold remediation is essential to make your home a safe and sanitary living environment.
We use the latest mold removal technologies in ridding your house of mold and seeing to it that it does not come back. Gold Coast Flood & Mold Specialists in Santee is currently the #1 ranked Water Damage Restoration & Mold Remediation company in San Diego County.
Mold becomes an issue inside a residence or business when there's too much humidity or moisture for an extended amount of time. The problem can originate from abrupt water leaks, like a broken pipe,  rusted out water heater, faulty washing machine hose or from a constant condition, like a leaking roof or slow plumbing leak. Even high humidity or warm, damp air condensing on cool surfaces can trigger mold problems. If left unchecked mold growth can become more serious and may cause health-related problems and even major  mold damage to your home.
Mold in San Diego Homes and Businesses Can Be Hazardous to Your Health
Based on EPA findings, there are more than 100,000 different kinds of mold that can send out hundreds of various spores and harmful poisonous substances into the air. These pollutants have the capability to have an effect on the health of any individual living in the setting. Breathing in or touching mold can have some really severe health and wellness impacts. It is essential to have any sort of mold that is found in your house tested to identify the degree of the wellness threat it is creating.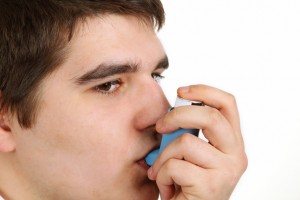 There are two kinds of black mold, or "toxic mold", Stachybotrys and Memmoniella, that present a very significant threat to people's health and wellness. These types of molds have a black and slimy look. They may  flourish where water has soaked into wood, carpet, furniture or other building materials. It is thought that as many as fifty percent of all residences possess some degree of Stachybotrys growth. It is essential to have any black mold, which is discovered in your home, tested to establish what level of danger it may be. Inhaling or handling black mold can come with some really significant health consequences.
There are a variety of allergic signals that are linked with mold:
* Watery or red, burning eyes
* Sore throat or completely dry, hacking cough
* Shortness of breath
* Nose and throat irritation
* Nasal and sinus congestion
* Wheezing or various other breathing problems.
* Skin irritation
* Aches and pains
* Central nervous system problems (including but not limited to mood swings, memory
issues, and headaches)
If you have some or all of these symptoms, it is not definite evidence that you do have actually a. mold issue in your home, but is a good idea to have it visited by a local water. damage or mold removal professional.
Mold grows best in atmospheres where the humidity degree is 60% or greater. The most common areas of mold development is located in the laundry room, kitchen area, and in washrooms. Other areas in a house could expand mold if there are hidden water leakages, standing water that is directly outside the wall surface, or liquid spills that are not cleansed effectively.
What to do If You Have San Diego Mold Damage
When the areas of possible mold growth have actually been recognized in your house, there are. actions that could be required to protect against development in these locations. Enhancing air circulation and/or direct sunlight to these locations will certainly limit mold development. For areas such as wardrobes, cupboards and beneath sinks, where you might not be able to substantially improve light or air flow for any prolonged duration,  aggressive cleaning with liquid soap could prevent mold from working in, however, most mold is unseen and your safest solution is to call a mold professional.
If you have small amounts of mold and are concerned about allergies, you need to use rubber gloves, a mask, and possibly utilize a stronger cleansing options. Realize the more powerful cleaning solutions, such as bleach and various other nonprescription chemicals have the ability to injure individuals, so utilize bleach and strong cleaning products with care.
When an area has actually been cleansed to take out mold, it is required to eliminate the product. that was ravaged with mold. There can still be hazardous deposits staying in the lifeless mold. spores.
If you locate too much mold in your home then there might be a considerable issue inside of the wall or in the sub-floors, to prevent further  mold damage you should speak to a professional San Diego water restoration and mold remediation firm.
For more information, contact your San Diego certified Applied Structural Drying specialists 24 hours a day at 888-373-9243 or email us at info@goldcoastflood.com . Gold Coast Flood Restorations, is your southern California flood restoration & water damage company dedicated to helping homes & businesses during mold remediation and water damage repairs. Read more about Gold Coast Flood Restorations & Mold Remediation in the news by clicking HERE.