Water Damage Disaster Restoration Services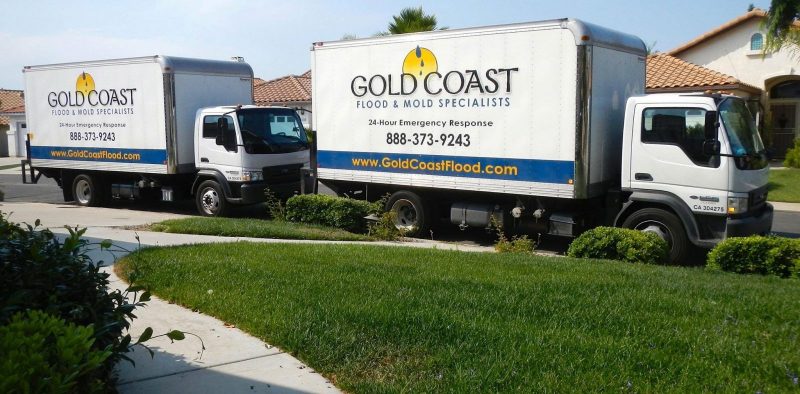 Gold Coast Flood Restorations delivers full service emergency response and water damage disaster restoration services in San Diego, CA and throughout San Diego County. We provide complete disaster recovery services for flood and mold damage.
No matter what your water restoration needs in San Diego are, we've got you covered. Our Disaster Restoration Services in San Diego include:
Water Damage Restoration in San Diego, CA
If you have encountered water damage at your San Diego area home or business, quick response is crucial to reducing damages and repair expenses. We know that water does not wait and the sooner the drying out begins the less overall damage to your home or business. Gold Coast Flood Restorations provides emergency disaster response services 24 hours a day to evaluate and repair water damage as quickly as possible.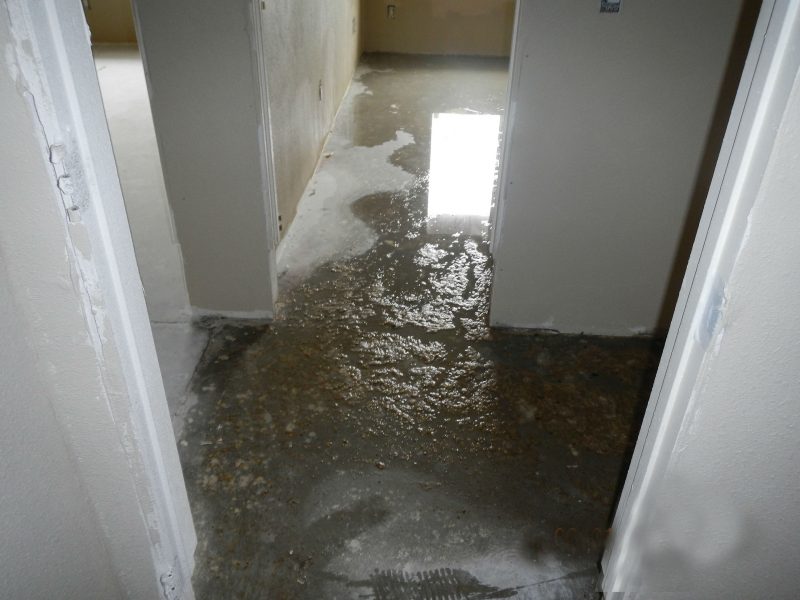 Mold Removal in San Diego, CA
After flood damage or water damage occurrences, mold growth is a real concern, even more so in our warm climate. If you have recently had water damage from a burst pipe, household flood or water intrusion from heavy rains and have experienced mold growth as a result, call Gold Coast Flood Restorations right away. Mold growth can create harmful conditions for your household or employees — specifically people who suffer from asthma or allergies. Our mold remediation experts will take necessary steps to remove mold from your home or business. For expert mold removal, contact us today.
Get Help Now! Call for our 24/7 Emergency Response!
Water, Flood and Mold Damage Specialists
Storm Damage Repair in San Diego, CA
If you have gone through storm damage at your home or business, Gold Coast Flood Restorations can help. Whether you have been impacted by severe storms or flooding rains, our professional storm damage repair teams can do the job and get you back to normal as quickly as possible.
Emergency Response & Disaster Restoration Services in San Diego, CA
We understand that when disaster strikes, response time is critical to minimize damage and lower restoration costs. To help mitigate damage and get repair work underway as swiftly as possible, we offer 24/7 emergency response services in San Diego, CA to meet your requirements any time of day, seven days a week.
Serving San Diego and San Diego County for over 30 years with quality work and great service. We also service these cities – Chula Vista, El Cajon, La Mesa, Spring Valley, and Lakeside. Poway, Ramona, Alpine, Julian, Santee, Coronado, Imperial Beach, Pacific Beach, La Jolla, University City, Tierrasanta, Rancho Penasquitos, Rancho Bernardo, Rancho Santa Fe, Encinitas, Del Mar, Solana Beach, Leucadia, Sorrento Valley, Miramar, Mira Mesa, Scripps Ranch, Vista, Carlsbad, Oceanside, San Marcos, Lemon Grove, Bonita, Valley Center, Borrego Springs, Escondido, Fairbanks Ranch, Rancho San Diego 4S Ranch, Sabre Springs and Pine Valley.