Mold Remediation San Diego County
Mold Remediation is the process of  removal and/or cleanup of mold from an indoor environment.
When people first notice they have a mold problem in their home they don't always take immediate action. The thought is that mold and mildew may look gross and may be annoying but it can't cause any significant harm or damage. However, this is a false assumption and mold growth within your home can be very devastating.
It is important that when you see or smell mold, you call a professional mold remediation company right away. There are many circumstances when 'doing-it-yourself' can be good for maintaining your health and home.  Removing mold on your own…. is not one of those times.
Property Damage Resulting from Mold Infestation – Mold Remediation San Diego County
If mold is permitted to expand and spread in a home or commercial building, a range of physical damage can result — to either the structure itself, and to the building's fixtures or contents.
Mold may create serious structural damage to a building, since it feeds on and breaks down organic matter. For that reason, when mold infests walls, insulation, paper backing, or carpeting, the materials must be removed. Cleaning up and removal results in significant expense and inconvenience, but is frequently necessary.
In addition to causing structural damage, mold may destroy property within the home. When mold attaches to personal property it can be quite challenging or impossible remove. Frequently the belongings will have to be destroyed since the spores can not be completely removed.
Mold Remediation San Diego County
Gold Coast Flood is the top expert for safe, effective, and thorough mold removal and mold remediation San Diego County.
Below you will find more information on mold and why it's important to call us sooner rather than later to work with you on properly removing the mold from your environment.  You can call us today at 888-373-9243 and talk to one of our local team members about your specific mold situation or mold remediation San Diego County.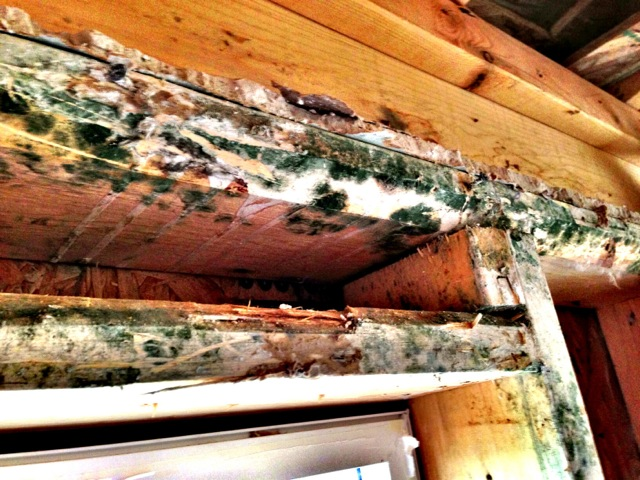 Spring is upon us. Kids return to school, the days grow just a shade longer, and in our home town of San Diego, the weather returns to the 75 and sunny that we're used to. And with spring comes an un-welcome visitor to your home – a funky smell. 
Serving San Diego and San Diego County for over 30 years with quality work and great service. We also service these cities – Chula Vista, El Cajon, La Mesa, Spring Valley, and Lakeside. Poway, Ramona, Alpine, Julian, Santee, Coronado, Imperial Beach, Pacific Beach, La Jolla, University City, Tierrasanta, Rancho Penasquitos, Rancho Bernardo, Rancho Santa Fe, Encinitas, Del Mar, Solana Beach, Leucadia, Sorrento Valley, Miramar, Mira Mesa, Scripps Ranch, Vista, Carlsbad, Oceanside, San Marcos, Lemon Grove, Bonita, Valley Center, Borrego Springs, Escondido, Fairbanks Ranch, Rancho San Diego 4S Ranch, Sabre Springs and Pine Valley.
Related articles across the web