San Diego Mold & Water Damage Specialists Reveals some of its big wins and challenges it has faced getting this far.


Gold Coast Flood Restorations is celebrating their 35th Anniversary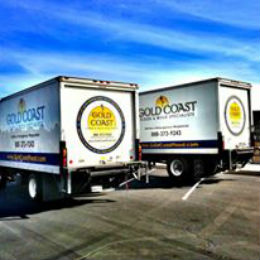 Gold Coast Flood Restorations, a reputable San Diego-based water damage restoration company, is proud to celebrate its 35th anniversary. The company has been providing high-quality flood and water damage restoration services to businesses and residents in San Diego and San Diego County since 1988. This remarkable milestone has been achieved through hard work, dedication, and a commitment to providing excellent services to clients.
Joe Colombo, the owner of Gold Coast Flood Restorations, started the company in 1988 with a vision of helping people while earning a living. In the early years, the company faced some challenges, including the limited staff and resources that required Joe and one helper to attend to every call. Despite these challenges, the company has persevered, and over the years, it has achieved notable successes.
Major Success with Commercial Restoration Project
One of the most significant victories for Gold Coast Flood Restorations was a commercial restoration project for Shadow Mountain Community Church, Joe's place of worship. The three-story office building suffered water damage due to a fire sprinkler head bursting on the third floor. Gold Coast Flood Restorations utilized advanced drying techniques to restore the building while keeping it operational for critical church staff. The project reduced the insurance claim costs by 50% and minimized the overall downtime of the building.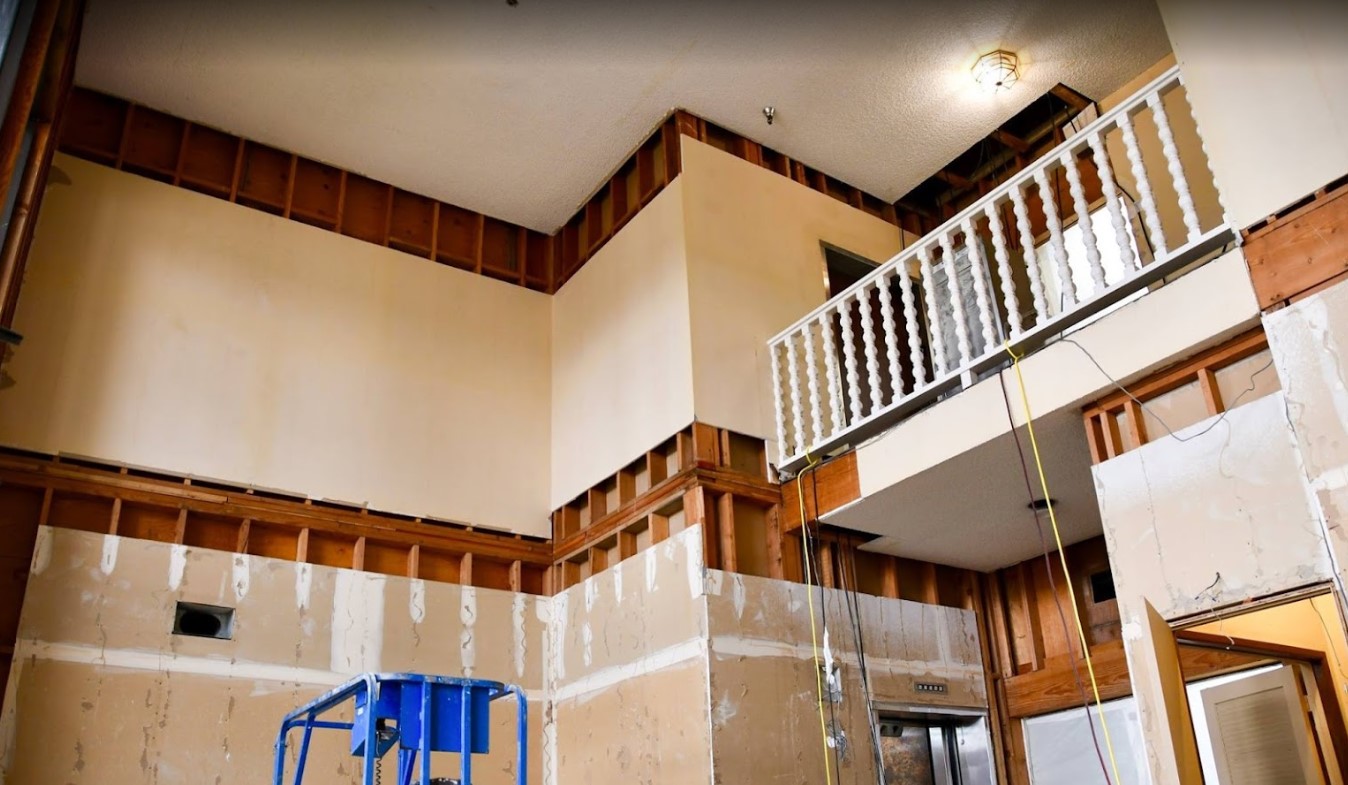 Another notable success for the company is its unwavering commitment to integrity, as quoted by Joe Colombo, the owner. The company always stands up for what is right, and its staff is always willing to do the honest thing no matter the cost. These values have contributed significantly to the company's success. As Gold Coast Flood Restorations celebrates its 35th anniversary, the company has big plans for the upcoming year. It aims to be the number one water damage restoration service in the San Diego area, providing its clients with excellent services, great value, and honest work.
As We Celebrate Our 35th Anniversary – We Want to Thank Our Partners, Customers, and Friends
Gold Coast Flood Restorations would like to express its sincere appreciation to its partners, customers, and friends for their support and good wishes as they mark this momentous occasion. They especially want to thank the many who have written such nice reviews of Gold Coast Flood Restorations and the entire team. The company looks forward to many more years of providing exceptional services to the people of San Diego and San Diego County.