Use a Flood Company for Mold Remediation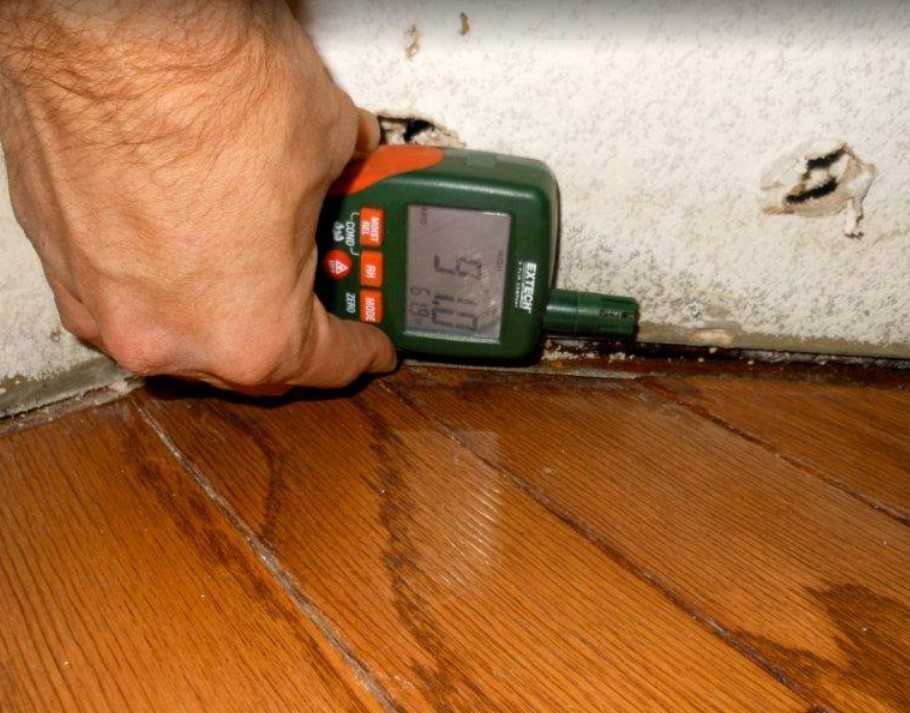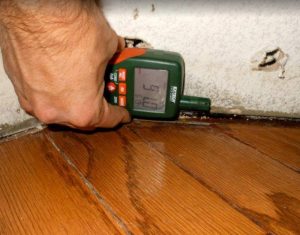 Hire a flood company to handle mold remediation.
Have you had a household flood?  Perhaps from a roof leak?  Your home most likely received water damage, and one unpleasant and harmful result of water damage is often mold. That is why a flood restoration company, experienced with damage caused by a flood, is the best to handle your mold problem. Mold is created by excessive moisture and is unsafe for your overall health. Mold remediation is very important to keep a safe and healthy environment within your home.
Getting your home a mold inspection can protect your health and prevent any further problems.
Three reasons to get your structure inspected for mold by a flood restoration company are:
You have respiratory or allergy symptoms. If your symptoms are relatively new and medication is not helping, then have a mold inspection conducted to see if mold is the culprit.
You notice a musty smell in certain areas of your home. Your home may have mold in areas you cannot see, but you're likely to smell it.
You have experienced water damage from a flood, broken pipe, or leaking roof.

Mold Remediation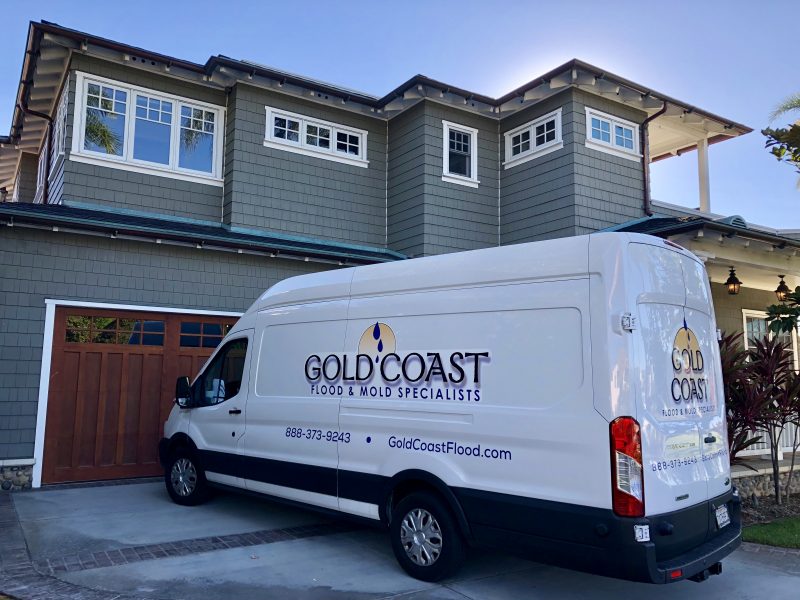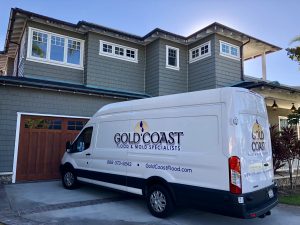 If a mold inspection reveals that your home does indeed have mold you will need to have the mold removed. Mold removal, also known as mold remediation, will need to occur to avoid the spread of mold into other areas of the structure. Mold remediation should be done as quickly as possible by the flood company to avoid:
Structural Damage: Mold can grow in places like support beams and eat away at the wood. This can cause significant structural damage, which can be costly and unsafe.
Poor Health: Mold can cause respiratory and allergy symptoms, along with headaches, nose bleeds, and black mold poisoning. These can happen in both animals and humans.
Increased Cost: The longer mold grows, the more likely it is to spread and cause more damage. Fixing the problem early means saving money in the long run.
Hire Certified Professionals for Mold Removal
A  water damage and mold remediation company should always do mold remediation because they have all the necessary equipment, training, and cleaning products to effectively rid the structure of the mold. Attempting to remove mold yourself can be more expensive, as you'll have to buy products and equipment, and more than likely lack the required knowledge and training to perform the task.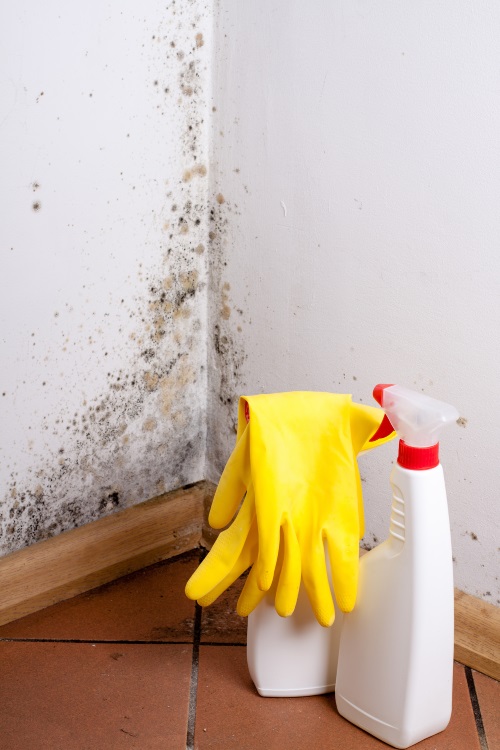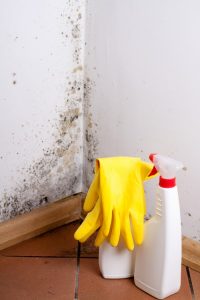 Many times individuals attempt mold remediation themselves, only to have to pay the professionals later to fix their mistakes. Start off right. Get a mold inspection from Gold Coast Flood Restorations. If mold is present, then rest assured that Gold Coast Flood is a flood company fully prepared to do their finest mold remediation services for you!
If you have had water damage you have a good chance of having a mold issue as well.  Water damage can occur in many forms. Water damage can be caused by natural disasters such as floods, hurricanes, and tornadoes. It can also be caused by human activities such as broken pipes, leaking roofs, or flooded basements.
When any of these events happen, water will collect and damage the property it has come into contact with. This can cause mold to grow and damage the building's structure. In extreme cases, the water can cause the building to collapse. In order to prevent this from happening, water damage restoration contractors must be called to the scene. These professionals can help remove the water and clean up the building so that it can be used again.
Serving San Diego and San Diego County for over 30 years with quality work and great service. We also service these cities – Chula Vista, El Cajon, La Mesa, Spring Valley, and Lakeside. Poway, Ramona, Alpine, Julian, Santee, Coronado, Imperial Beach, Pacific Beach, La Jolla, University City, Tierrasanta, Rancho Penasquitos, Rancho Bernardo, Rancho Santa Fe, Encinitas, Del Mar, Solana Beach, Leucadia, Sorrento Valley, Miramar, Mira Mesa, Scripps Ranch, Vista, Carlsbad, Oceanside, San Marcos, Lemon Grove, Bonita, Valley Center, Borrego Springs, Escondido, Fairbanks Ranch, Rancho San Diego 4S Ranch, Sabre Springs and Pine Valley.