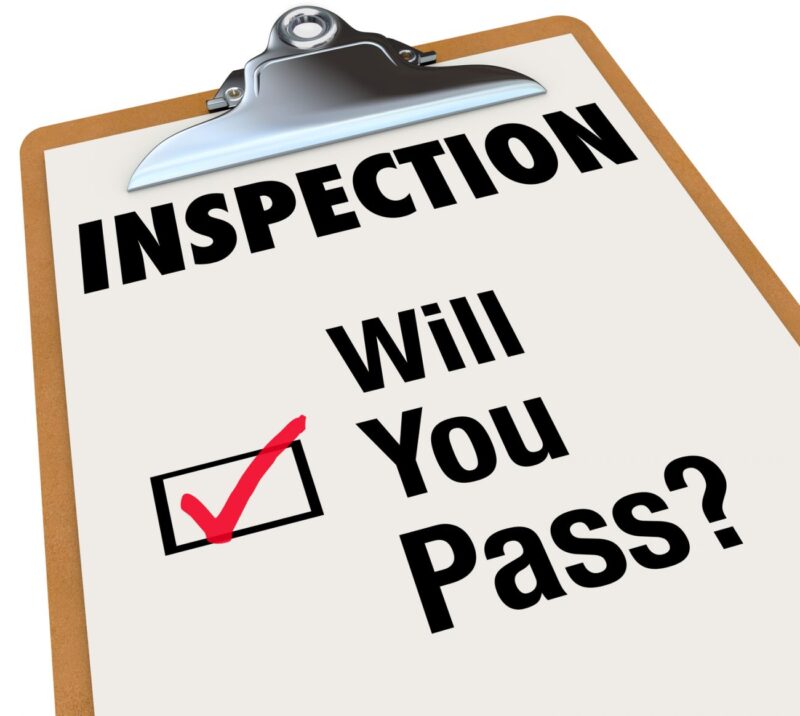 Purchasing a piece of property always involves safety and structural inspections.  But checking the roof structure and making sure that the plumbing is up to code aren't enough. You need a mold inspection as well.
Mold thrives in damp and humid conditions.  It can grow on wood, carpets, and insulation systems.  They reproduce rapidly through airborne spores and can travel.  Some of the health problems it can cause are diarrhea, vomiting, liver problems, respiratory distress, headaches, and a weakening of the immune system (among many others!).
Thus, keeping your home clean and dry is a must to do mold inspection and to keep mold growth at bay.
Mold Inspection -Where to Find Mold
You can't get rid of mold completely, but you can take steps to inhibit growth.  You know its mold if the patch is sooty gray or black.  Mold starts to pose a threat when they reach a size of at least two square feet. It becomes even more so, when they begin to infest carpeting, drywall, and the insulation system. Should you find mold growth in these areas, you might need to replace these items with a low nitrogen, non-cellulose material.
If the mold patch is smaller than two square feet, you can DIY it by using a chlorine-bleach solution (1 gallon of water mixed with 1 cup of bleach).  The toxic mold should come off with scrubbing. Don't forget to don rubber gloves, eye protection, and a safety filter mask.  Remember that dry mold should NEVER be scraped because doing so releases the toxin-carrying spores into the air.
Other mold growth areas are leaky or broken pipes, windows and doors that have faulty seals, leaking roofs and other cracks. Check air conditioning coils and registers, as well.   If you've had flooding incidents, getting the area dry is a must.
Where else to find mold?  Use your nose for mold inspection.  You will most likely smell the musty odor of mold before you even see it.  Odors are a good indicator. If you suspect this, call a certified mold inspector for mold inspection.
Serving San Diego and San Diego County for over 30 years with quality work and great service. We also service these cities – Chula Vista, El Cajon, La Mesa, Spring Valley, and Lakeside. Poway, Ramona, Alpine, Julian, Santee, Coronado, Imperial Beach, Pacific Beach, La Jolla, University City, Tierrasanta, Rancho Penasquitos, Rancho Bernardo, Rancho Santa Fe, Encinitas, Del Mar, Solana Beach, Leucadia, Sorrento Valley, Miramar, Mira Mesa, Scripps Ranch, Vista, Carlsbad, Oceanside, San Marcos, Lemon Grove, Bonita, Valley Center, Borrego Springs, Escondido, Fairbanks Ranch, Rancho San Diego 4S Ranch, Sabre Springs and Pine Valley.