Carmel Valley Water Damage Restoration: Trust Gold Coast Flood Restorations for Exceptional Services
Welcome to Carmel Valley, a captivating neighborhood in San Diego, California, known for its natural beauty and serene atmosphere. While our community offers a tranquil living experience, incidents of water damage can threaten the safety and structural integrity of our homes.
At Gold Coast Flood Restorations, we are committed to providing top-notch Carmel Valley water damage restoration and mold remediation services near you. From the moment you reach out to us until the completion of your project,
we prioritize professionalism, flexibility,  and the highest quality of work. We understand the urgency of water damage situations, whether caused by roof leaks, pipe leaks, slab leaks, or sewage backups, and we're here to assist you with minimal disruption.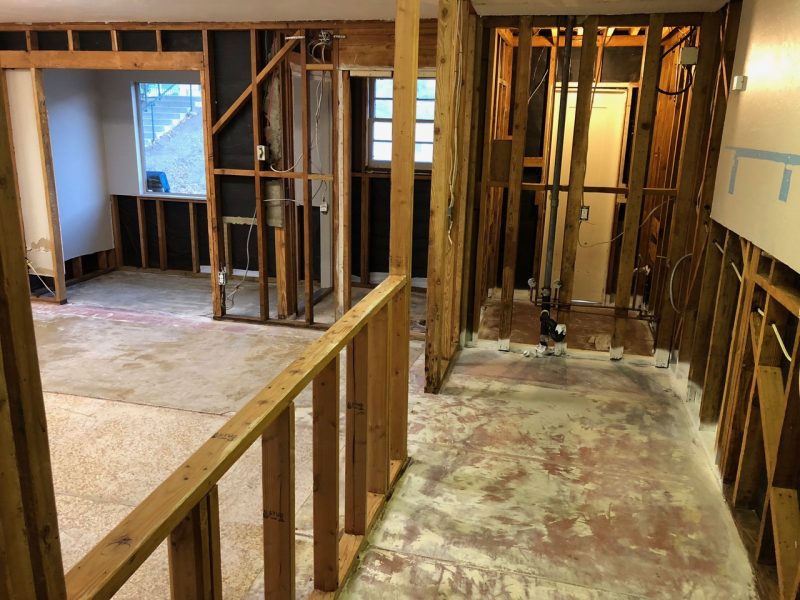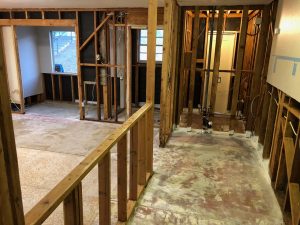 Our promises to:
Prompt, courteous, and responsive service tailored to your needs.
Building trust and loyalty through our exceptional work.
Keeping you well-informed about all aspects of the water damage or mold remediation job.
Providing you with a written estimate for the restoration work.
Offering competitive prices for water damage or mold remediation services.
Leaving your property clean and tidy after completion.
Standing fully behind our work to ensure your satisfaction.
Keeping you happy and informed throughout the restoration process.
Located in the heart of San Diego, we proudly serve Carmel Valley and the entire region, providing round-the-clock services, 24 hours a day, 7 days a week. We are delighted to celebrate our 35th Anniversary as a trusted service provider in San Diego County.
Experience and Expertise in Water Damage Restoration Gold Coast Flood Restorations boast years of experience in the industry, earning a solid reputation as a trusted Carmel Valley water damage restoration provider.  Our team of highly skilled professionals possesses extensive knowledge, expertise,
and cutting-edge equipment to handle any Carmel Valley water damage emergency promptly and effectively. When disaster strikes, we understand the importance of swift action. Our rapid response team is available 24/7, ready to mitigate the damage and restore your property to its pre-loss condition.
From water extraction and structural drying to thorough sanitization and deodorization, we take a comprehensive approach to ensure that every aspect of the restoration process is handled meticulously and with care. Our primary goal is to prioritize your safety and well-being,
minimizing disruption and helping you regain normalcy in your life.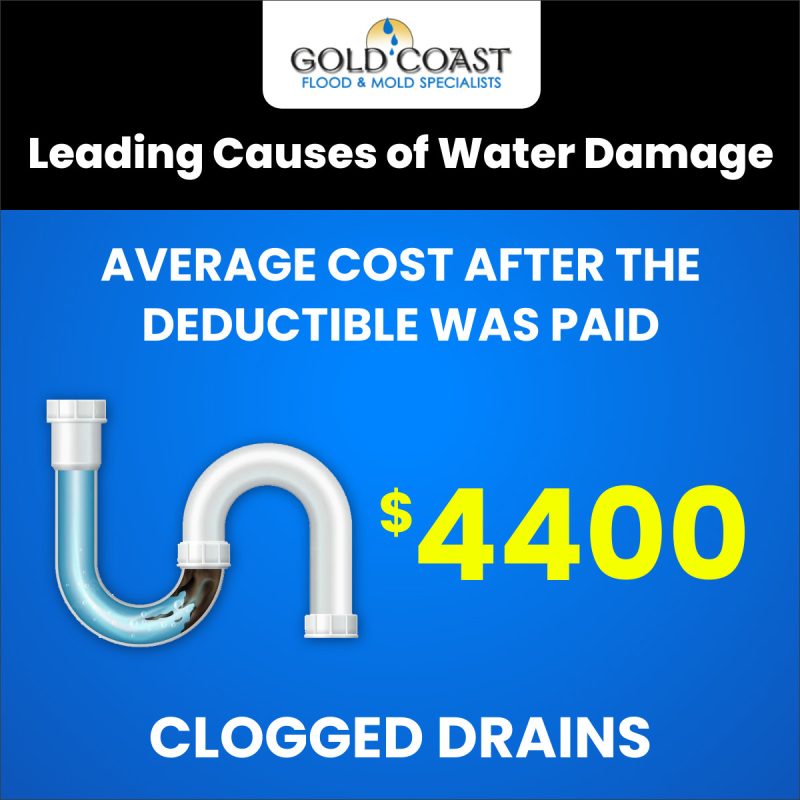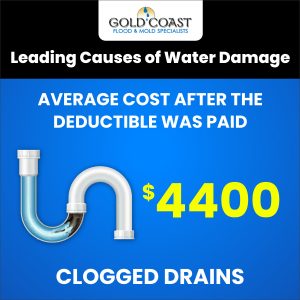 Mold Remediation: Creating a Safe and Healthy Living Environment Mold growth can be a persistent and hazardous consequence of water damage.
At Gold Coast Flood Restorations, we recognize the risks associated with mold infestations and the necessity of swift remediation.  Our mold remediation experts are trained to identify and eliminate mold colonies effectively,
ensuring a safe and healthy living environment for you. When you choose our mold remediation services in Carmel Valley, we conduct a thorough assessment to determine the extent of mold growth. Using advanced techniques and environmentally friendly solutions,
we safely and efficiently remove mold. We also address the underlying causes to prevent future mold outbreaks. Our aim is to restore your indoor air quality and ensure a mold-free property for years to come.
Additional Services Available in Carmel Valley
24-Hour Emergency Service for Water and Sewage Extraction
Carmel Valley Water Damage Restoration
Structural Drying and Dehumidification
Carmel Valley Mold Remediation
Under-Structure Extraction and Drying
Mold Inspections
Major Sewage Pumping and Cleanup
Ozone Treatment
Structural Drying and Mold Remediation Equipment Rentals
Ejection Pit Elevator Shaft Extraction and Sanitization
Reconstruction and Commercial Tenant Improvements
Flood Damage Restoration
Fire and Smoke Damage Restoration
Pressure Washing and Waste Water Collection
Your Satisfaction is Our Priority:
At Gold Coast Flood Restorations, we prioritize exceptional customer service and strive to exceed your expectations. We believe in transparent communication, ensuring that you are informed and involved throughout the restoration and remediation process. Our dedicated team is always ready to answer your questions,
address your concerns, and provide expert advice, empowering you to make informed decisions regarding your property's restoration. We take immense pride in our attention to detail, professionalism, and commitment to quality. With our meticulous approach and industry-leading standards,
we guarantee precise and efficient water damage restoration in Carmel Valley. Our goal is not only to restore your property but also to offer you peace of mind, knowing that your home is in the hands of experienced professionals.
Frequently Asked Questions About Water Damage and Mold Removal
How quickly should Carmel Valley water damage be addressed to prevent mold growth?
It is crucial to address water damage promptly to prevent mold growth. Mold can start developing within 24 to 48 hours after water damage occurs. The longer the water remains stagnant, the higher the likelihood of mold growth. Therefore,
it's important to initiate water extraction, drying, and restoration procedures as soon as possible to mitigate the risk of mold infestation.
Can I clean up the mold myself, or should I hire professionals?
While minor mold issues can sometimes be handled with DIY methods, it is generally recommended to hire professionals for mold removal. Mold can be hazardous to your health, and improper handling can cause further spread and contamination.
Certified mold remediation experts have the necessary training, equipment, and expertise to safely assess, contain, and remove mold from your property. Professional mold remediation ensures thorough treatment, reducing the risk of recurrence and ensuring the safety of your home and occupants.
Will insurance cover the cost of water damage restoration and mold remediation?
Insurance coverage for water damage restoration and mold remediation varies depending on the policy and the circumstances surrounding the damage. It is advisable to review your insurance policy or contact your insurance provider to understand the extent of your coverage.
In many cases, water damage caused by sudden and accidental events, such as burst pipes or storms, may be covered. Mold remediation coverage may also be available if it is a direct result of a covered water damage event.
Consulting with your insurance provider and working with a reputable restoration company can help navigate the claims process and maximize your coverage. Please note that these answers are general in nature and may vary depending on the specific circumstances and insurance policies.
It is always recommended to consult with professionals and your insurance provider for personalized advice and guidance based on your unique situation.


Call Gold Coast Flood Restorations:
Don't let Carmel Valley water damage or mold compromise the safety and integrity of your home.Contact Gold Coast Flood Restorations today at [phone number] to schedule a consultation and experience our exceptional water damage restoration and mold remediation services.
Trust us to restore your property to its former glory, ensuring a safe and comfortable living environment for you and your loved ones.