Call Us Today for a Mold Assessment of Your Home
Mold remediation Poway are services provided by the team at Gold Coast Flood Restorations. They can find and diagnose your mold infestation by conducting a mold assessment to determine the true cause, and then recommend the best mold abatement solution for you.
Had Water Damage? You Most Likely Have a Mold Problem
Have you had flood or water damage in your home or office in Poway?  Our Flood & Mold Remediation pros have been serving Poway and the San Diego area for over 25 years.  If you have had a recent flood be sure and check your home for mold.  Mold problems should be dealt with immediately before they can have devastating consequences. Gold Coast Flood is the top expert in Poway and San Diego County for safe, effective, and thorough mold removal and remediation.
Water Damage Problems?  Click to Call (858) 495-9133
Understanding Mold
Mold is a kind of fungus that grows from tiny spores that drift about in the air. These spores do the choosing of where they might land. Combine that with the fact that they frequently choose to make their home in damp places and you are most likely to see mold spring up in that area.
Mildew is the most common type of mold that rests on the surface of damp walls, doors, shower grouting, and more. This type of mold looks like very small black spots, and it can easily be scrubbed away with a bristle brush and store-bought mold killer.
Other types of mold can be a bit more damaging to a home, depending on the overall size of an infestation. You might begin to notice a moist, musty odor in a specific place in your house. This indicates that you should check for damp walls, carpeting, flooring, and any other spaces that may be breeding grounds for mold. The secret is to manage mold as soon as possible before the infestation ends up being worse or causes irreversible mold damage and destruction.
Need a Home Mold Inspection? Call 
(888) 373-9243
While there certainly are many types of mold, all require dampness to grow. Many usual tasks in the home, such as cooking, showering, and human breathing increases the humidity in the enclosed area. Reducing the humidity level in a home is just one reliable remedy to prevent mold growth. Options for reducing humidity include improving ventilation and putting in a dehumidifier.
Setting up vents in locations where individuals create moisture helps to lower the growth of mold. Bathroom and cooking vents push warm damp air out of the area while drawing in drier air from the outside. Gas burning appliances generate water as a by-product of combustion. Venting furnaces and space heaters minimize the possibility of mold development.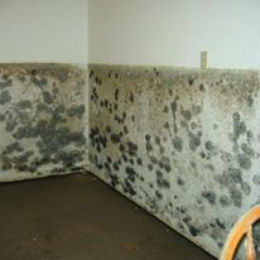 Understanding what causes mold:
In places where dampness is a consistent problem, such as basements, venting is certainly not always sufficient to prevent the spread of mold. Dehumidifiers use a fan to circulate air over cold coils, inducing the moisture to condense and drip to a collection bucket or drain. With a dehumidifier, it is feasible to reduce the humidity level to under 50 percent, the range where mold is much less likely to flourish.
First Step: Test Your Home for Mold Problems
Hire a Mold Inspector
Work with professional mold removal contractors to check the air quality in your house for proof of mold. Although black mold is a health risk and a home safety danger, do not anticipate your health or home insurance coverage to foot the bill.
If you own your home, you'll be expected to cover the expenses of mold testing and mold cleanup on your own. If you rent, you'll most likely be able to get your property manager to look after the issue for you.
Mold Remediation Poway
It is possible to remove mold from your home on your own, however, if you do not have several days to commit to the process, employ an expert to do it for you. Expect to need to leave your home for a period of time so that you will not be exposed to the cleaning chemicals and disrupted mold spores. If you're eliminating the mold yourself, invest in a great respirator to keep you safe during the cleansing.
If a mold inspection reveals that your home does indeed have mold you will need to have the mold removed. Mold removal, also known as mold remediation, will need to occur to avoid the spread of mold into other areas of the structure. Mold remediation should be done as quickly as possible. Give us a call at (858) 495-9133  and we'll show you that we are the Poway mold removal specialists!
Poway customers can reach Gold Coast Flood Restorations at (858) 495-9133
Gold Coast Flood Restorations
As a Christian-based, family-owned and operated San Diego water damage restoration and mold remediation Poway company, we're committed to excellent service in every aspect of the job. From the initial phone call through project completion, you'll find the highest degree of professionalism, flexibility, quality of work, and peace of mind that your water damage or mold problems will be taken care of with as minimal disruption as possible. Whether it be water damage from a roof leak, slab leak, pipe leak, or sewage backup, Gold Coast Flood Restorations is here for you.
24 Hour Emergency Water Damage Service in Poway
When you call us we are there for you. At Gold Coast Flood Restorations you get a live person 24 hours a day, 7 days a week, and 365 days a year. All of our techs treat each water damage restoration project as if it were their own home. That means that we are pulling nails from studs, cutting drywall in a way that makes it easier to install new drywall (leaving tie-ins), snapping chalk lines for perfectly straight cuts, and generally taking extra measures to leave a job site as clean as possible – even if we are not performing the reconstruction.
Poway CA
Poway /ˈpaʊ.eɪ/ is a city in San Diego County, California. Originally an unincorporated community in the county, Poway officially became a city on December 12, 1980. Poway's rural roots gave rise to its slogan "The City in the Country". According to the latest census information, Poway had over 99,478 residents.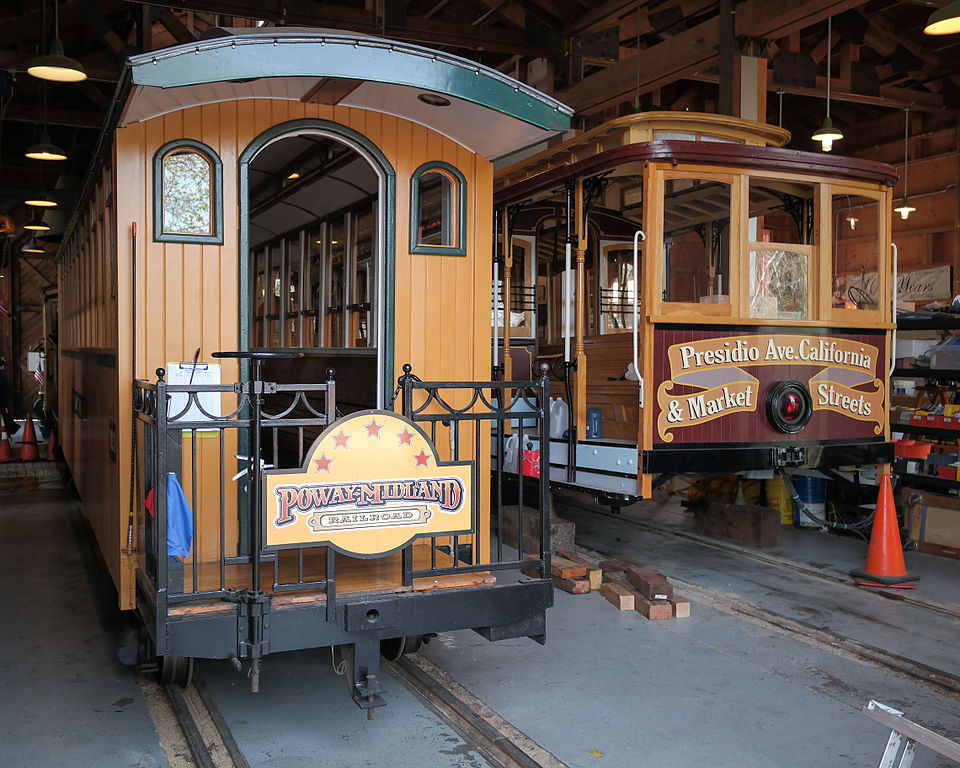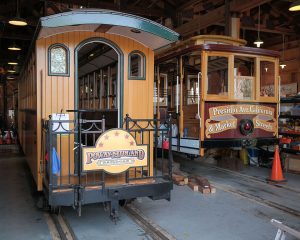 Area Attractions
The Poway-Midland Railroad is a full-size, narrow-gauge railroad that carries passengers aboard vintage and antique railroad equipment in Old Poway Park.
Old Coach Vineyards are distinctively different in that they are all 100% estate-grown, vinted, cave-aged wines. The family operation has many award-winning wines.
Mold Remediation Poway