Gold Coast Flood Restorations is now offering Drying Equipment Rental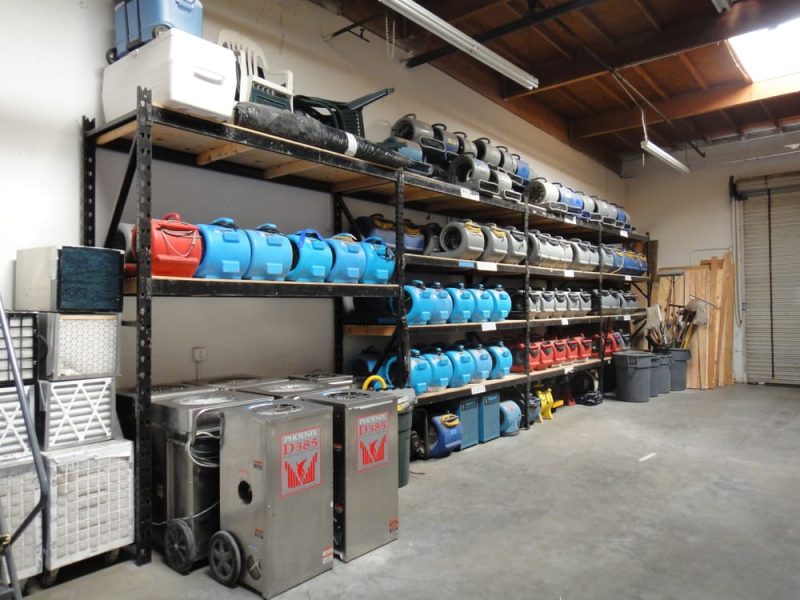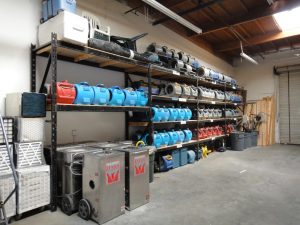 Gold Coast Flood Restorations can provide individuals which would rather do the work themselves with the specialized devices and direction they need to get the job done. Our drying equipment rental is a cost effective way to finish a project if you are paying out of pocket or working off a deductible. This is also a great program for other contractors, builders, remodeling contractors, and handymen to add structural drying to your professional service portfolio.
We rent out transportable extractors, fans, dehumidifiers, and other types of cleaning or drying equipment available for you to perform your own project. Along with the equipment we can send one of our certified technicians to your job to help you identify what is wet and what equipment is required. When the structure is dry, a technician will return to verify that everything is dry, present you with a Certificate of Completion, and pick up the remaining equipment.
The Do's and Don'ts of Water Damage Clean Up
What should you do when you experience a flood, spill, or other water damage?
Gold Coast Flood Restorations hires highly trained, certified technicians and managers to assure thoroughness in remediating damage to homes and businesses disturbed by water, sewer and mold. Below are valuable water damage tips from the professionals.
DO:
Stop the origin of the water as soon as possible
If safe to do so, turn off circuit breakers providing electricity to all wet areas
Disconnect and take out all small electrical appliances, lamps, etc.
Remove all table top and small objects that are wet or in the way of restoration efforts
In summer turn on the AC. In winter, heat the area to 74 ° -76 °.
Remove as much excess water as possible by wiping and "blotting" using clean white towels
Remove or prop up cushions, furniture skirts and drapes to prevent water marks
Place aluminum foil or wood blocks between furniture legs and wet carpet to avoid stains
Remove Oriental, area rugs, and other colored rugs from wall-to-wall carpeting
Remove valuable paintings and art objects to a protected place
Open drawers and cabinet drawers for faster drying
DON'T:
Use any type of home vacuum, even shop vacs since electric shock may occur
Use electrical appliances while standing on wet carpet or floors, particularly concrete floors
Turn on ceiling fixtures if ceiling is wet Keep out of spaces where ceilings seem wet.
Leave books, magazines, shoes, potted plants, etc. on wet carpets or floors
Place newspaper in the traffic areas, since the ink transfers easily
Walk on wet carpet any more than necessary
Turn on heating and AC system if it was flooded, or might help to disperse contaminants
Increase or decrease temperature unless told to do so by our specialists
In sewage damages, specifically do not handle contaminated items
Turn on fans to circulate air or use any vacuum equipment
Stay in the property if you have respiratory problems, are under 2, over 60, pregnant, or have a weak immune system
Water can severely damage the structure of your home or business.  We strongly suggest seeking the advice and assistance of restoration company before opting for drying equipment rental on a major cleanup and restoration project.