San Diego Mold & Water Damage Specialists Reveals some of its big wins and challenges it has faced getting this far.


Gold Coast Flood Restorations is celebrating their 30th Anniversary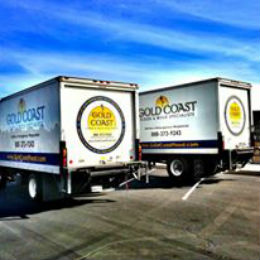 Gold Coast Flood Restorations commemorates 30th anniversary i.e. 30 great years in business. This is a huge milestone for the San Diego-based Water Damage Restoration Pros, which has provided Water Damage Restoration Service to residents and businesses in San Diego and San Diego County since 1988.
Gold Coast Flood Restorations got it's start in 1988 when owner Joe Colombo fell in love with the idea that he could help people everyday, while making a living.
One of the earliest challenges Gold Coast Flood Restorations faced was only having Joe and one helper to go on every single call. "I was on call 24/7 for 5 years straight. It was fun and felt like pioneering, but it was tiring for sure" says Colombo .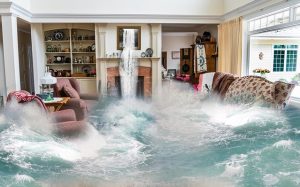 While every business of course faces challenges, some, like Gold Coast Flood Restorations are fortunate enough to enjoy real successes, wins and victories too. One such victory came when Gold Coast Flood Restorations did a three-story commercial restoration project for Joe's place of worship, Shadow Mountain Community Church. A fire sprinkler head blew on the third floor flooding a most of the three story office building. Gold Coast Flood Restorations was able to use advanced drying techniques to dry down the building while still maintaining operation for critical church staff. The structural dry out tactics employed reduced the overall insurance claim costs by 50% and shaved months off the total downtime for the building. It was the culmination of years of restoration experience paired with state of the art equipment and techniques that allowed them to complete this project successfully.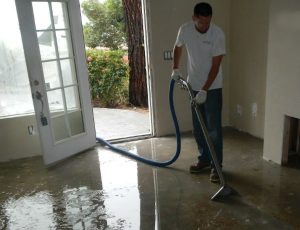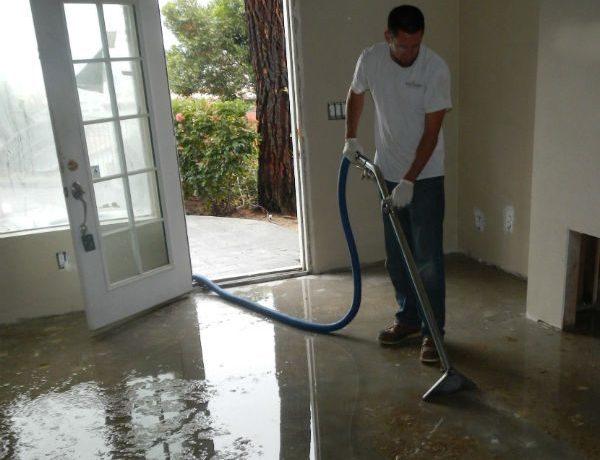 Joe Colombo, Owner at Gold Coast Flood Restorations was also quoted when discussing another big win. "One of the high points of Gold Coast Flood Restorations's history so far has been our unwavering integrity. In this industry we are constantly faced with temptations and situations where you could cut corners or do things that would make you extra money. I am so proud of my staff for always standing up for what is right and doing the honest thing no matter the cost."
Colombo says "We're delighted to be celebrating our 30th Anniversary. I believe the secret to getting this far in business today is integrity and giving our clients great value and honest work."
Gold Coast Flood Restorations has big plans for the upcoming year. One of their core objectives is to be the #1 Water Damage Restoration Service in the San Diego area.
Gold Coast Flood Restorations would also like to thank friends, customers and all its partners for their well wishes on this happy occasion.
Gold Coast Flood Restorations 30th Anniversary